Material & Equipment Handling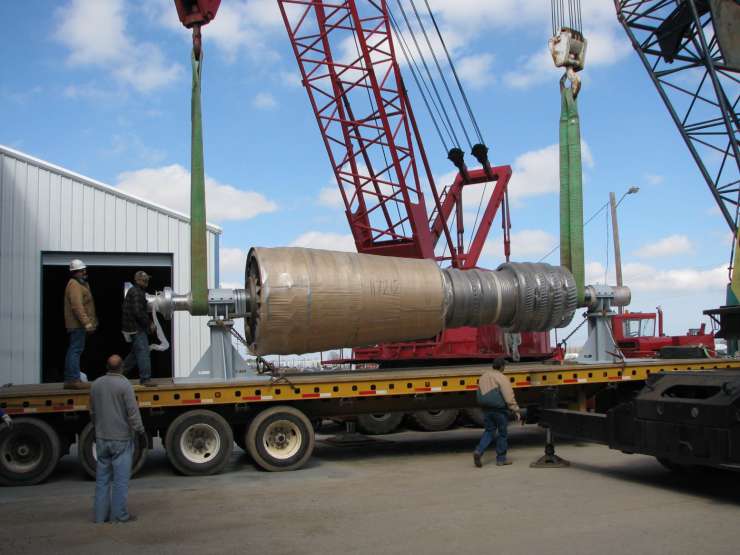 Material & Equipment Handling Capabilities
Blimp Base Storage is well experienced in equipment and material handling. We offer low-cost and typically flat-rate options to handle the majority of:
Truck loading and unloading
Container stuffing and stripping
Palletizing and crating
We take pride in handling your cargo and equipment safely in regards to both the people involved and the load. Once you begin shipping your equipment or items in, we can handle the rest.
On-Site Lifting Capacities
We are equipped with many forklifts of many capacities ranging from as little as 5,000 lbs all the way to 50,000 lbs.
If your lifting needs are higher, we can easily make arrangements to have equipment available and ready to load or unload your cargo.