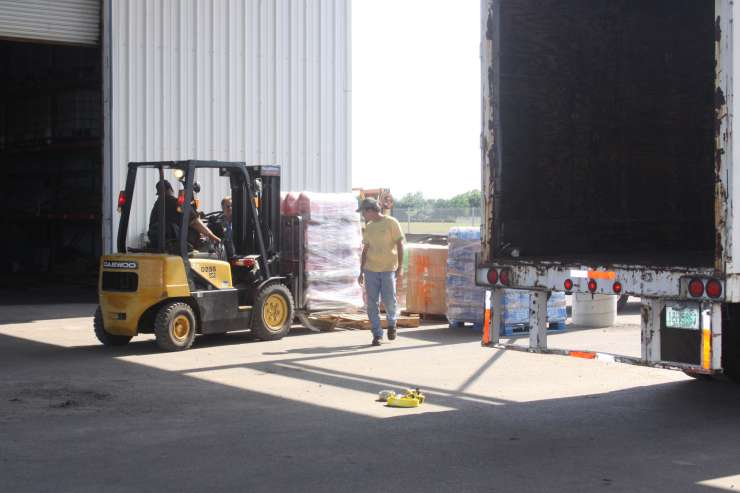 Shipping & Receiving Features
Blimp Base Storage can handle all of your shipping and receiving procedures for you. From inventories to procurement policies, we can operate our shipping and receiving department as if it was an extension of your own.
Document Generation & Management
Blimp Base Storage can manage important documentation and paperwork for your shipping and receiving needs. We can generate bills of lading for your outbound shipments and warehouse receipts for your inbound shipments. In addition, we can photodocument every load to aid identification of shipped or received cargo. Our web-based inventory management application can provide you with all of the documentation and pictures for a particular shipment on-demand.
Company-Specific Policies
Many companies rely on strict policies within their shipping and receiving department to ensure quality and safety. Blimp Base Storage can implement those same policies on our end to ensure the standards you would expect from your own department.
We are well-experienced in implementing typical policies such as:
Product and material inspections
Cargo inventorying
Procurement forms